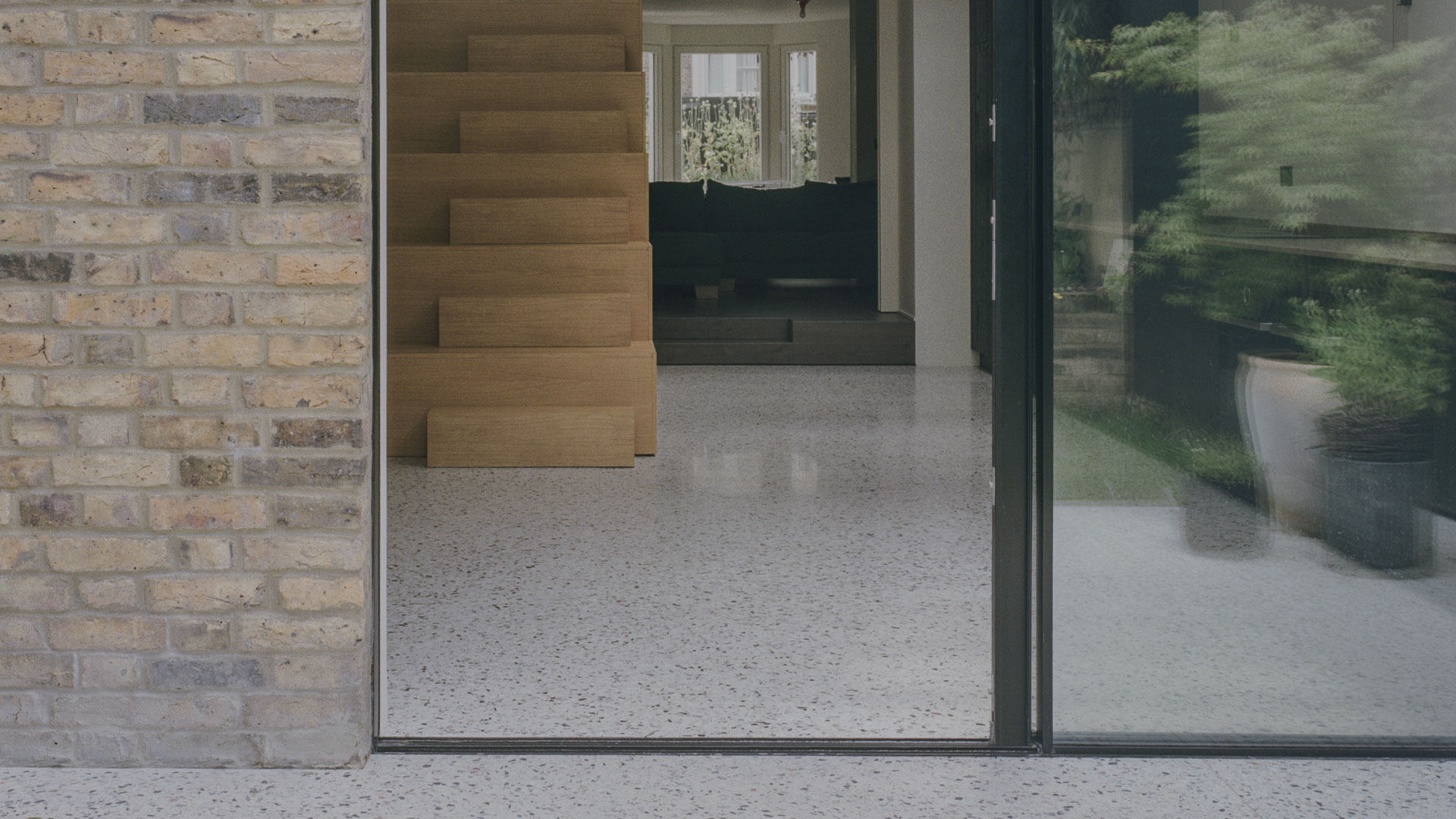 PROFESSIONALS
EXPLORE OUR SECTION DEDICATED TO ARCHITECTURE AND INTERIOR DESIGN PROFESSIONALS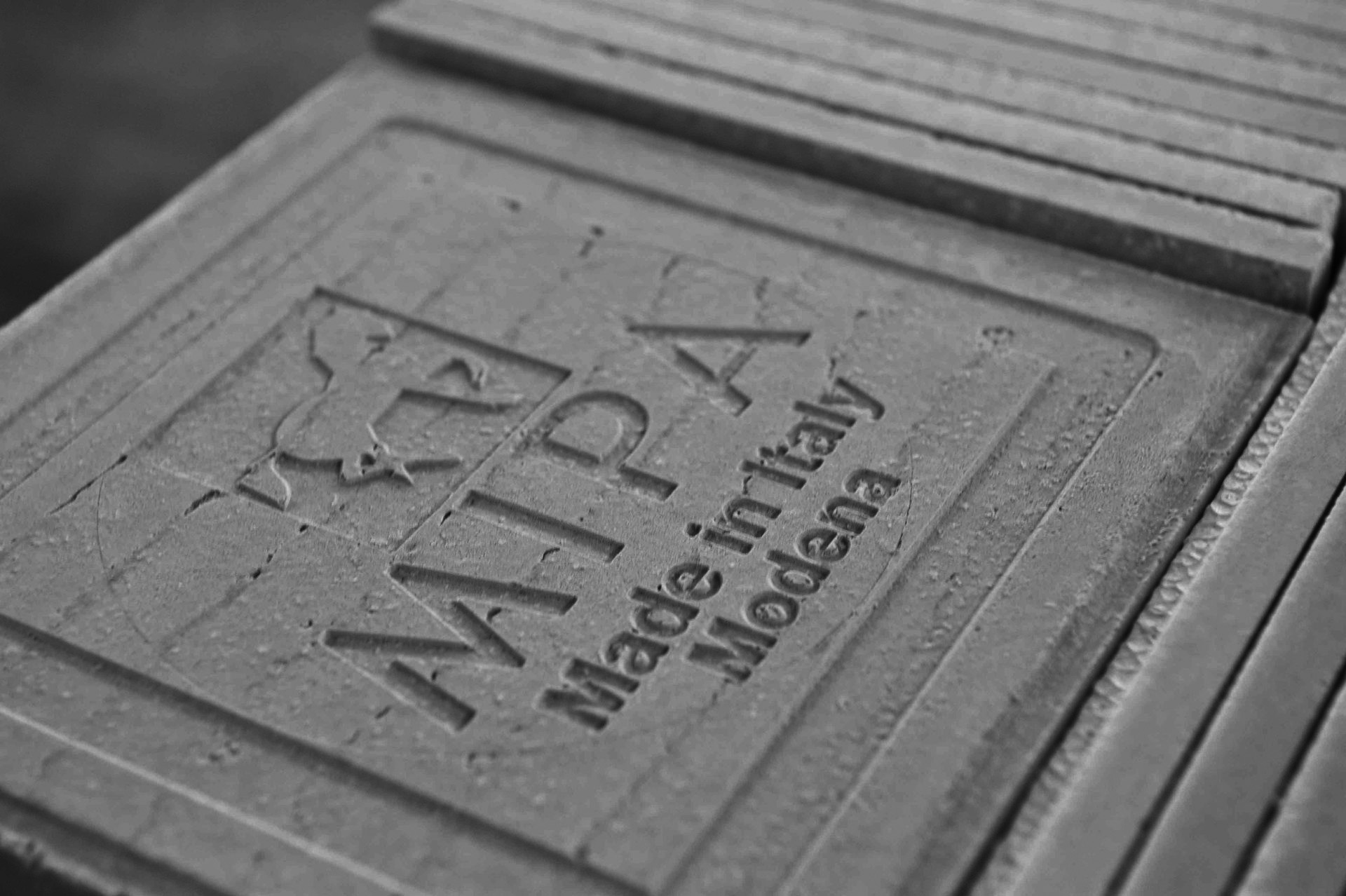 Book an Appointment
Are you a professional? We would be happy to help you find the ideal design solution for you.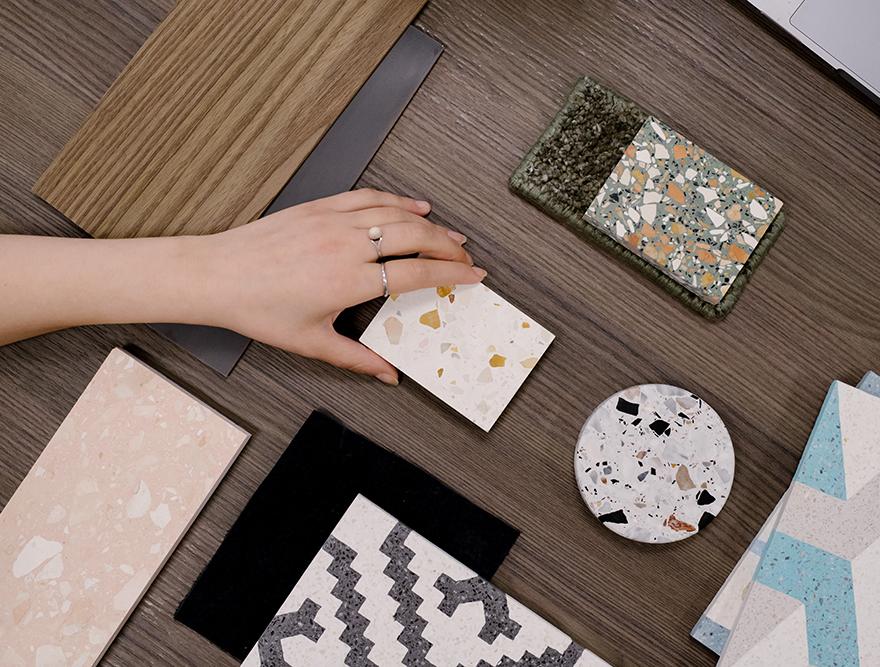 Custom
Design
Terrazzo is a versatile and durable material, perfect for a wide range of custom projects that involve applications other than traditional wall or floor coverings, such as furniture or decorative elements for interior design. Our design office is fully available to provide personalized advices and follow the development of your projects.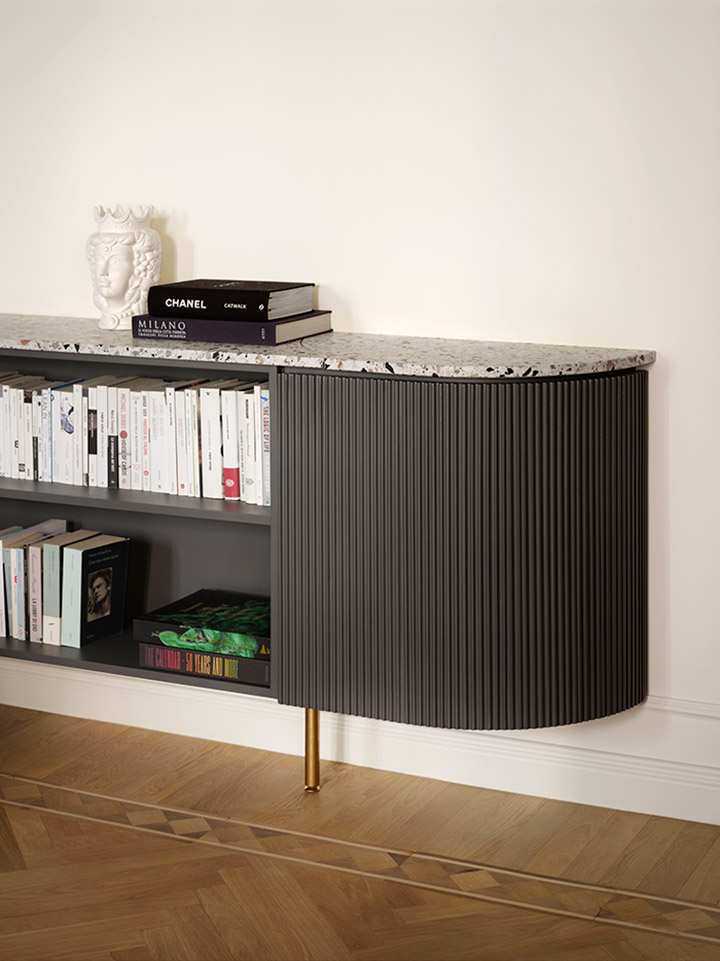 Bespoke
By leveraging our decades of expertise and professionalism, Mipa develops and designs tailor-made products and highly personalized solutions.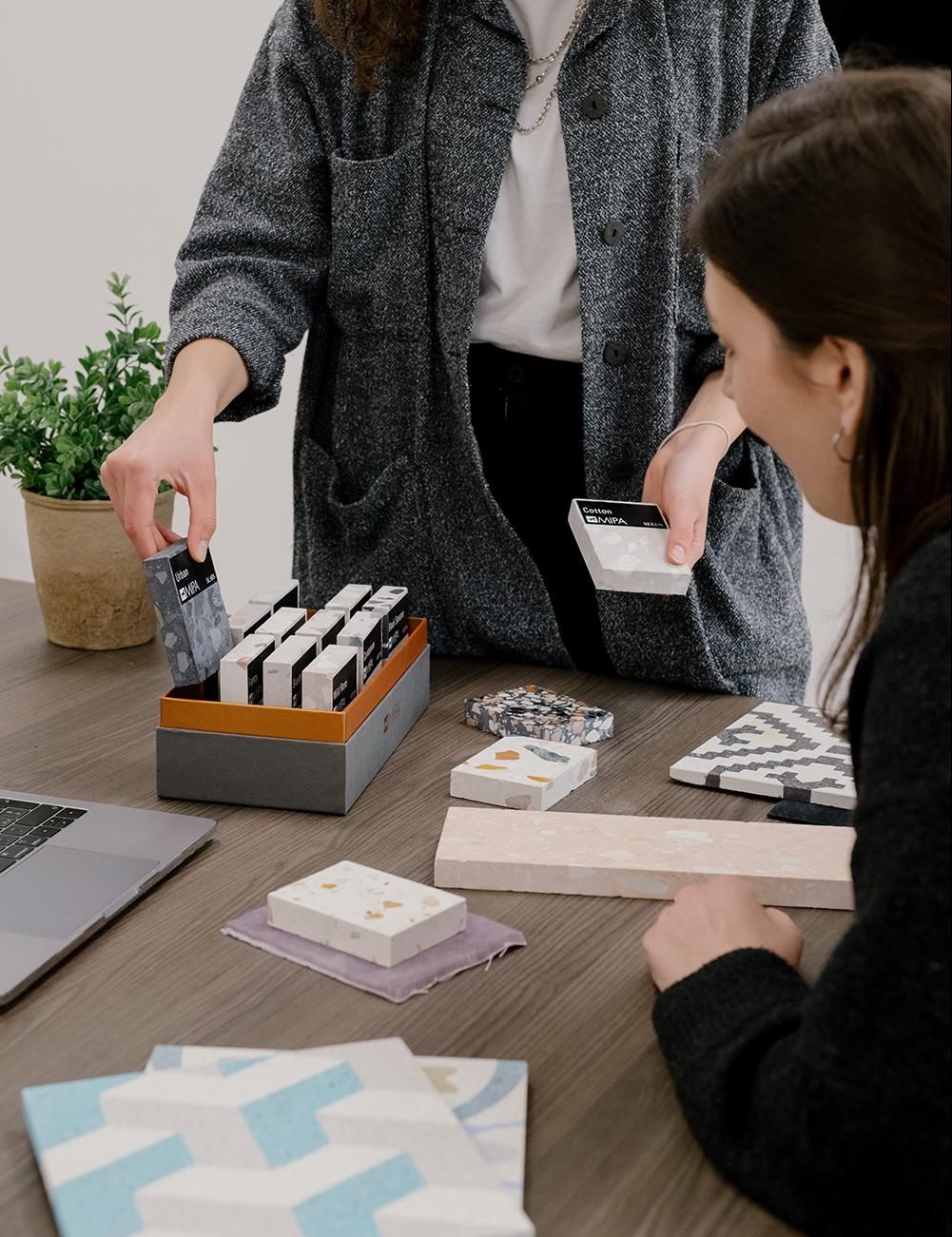 MIPA Solutions
To meet every specific need, our team provides advice on the selection and combination of different products, both for small spaces such as private homes and for large-scale projects such as hotels, museums, and commercial spaces.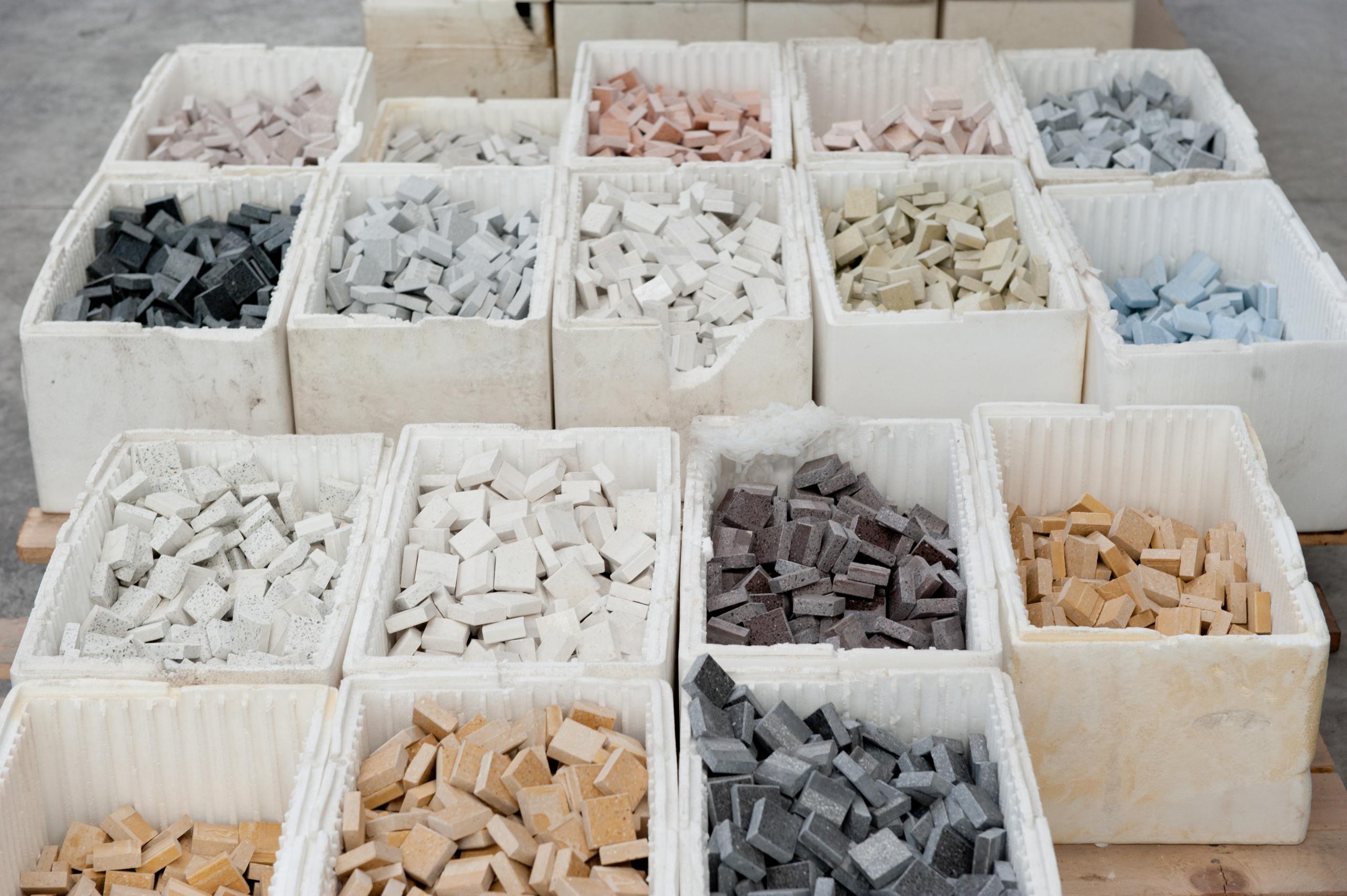 Sustainability
A professional can choose terrazzo as the raw material whenever resistance, uniqueness, and decoration are required. High-performance eco-sustainability. Discover our company's policy regarding the reduction of environmental impact for the production of our products.
Contract Providing customized and high-quality furniture solutions that respect customers' needs and enhance their environment.
The "tailor-made" philosophy extends from the product to all stages of the project, from advice to development, to final installation, ensuring that every phase is carefully treated. The combination of technology, emotion, and functionality makes Mipa wall coverings and works unique creations, capable of giving a poetic touch to every furnishing project.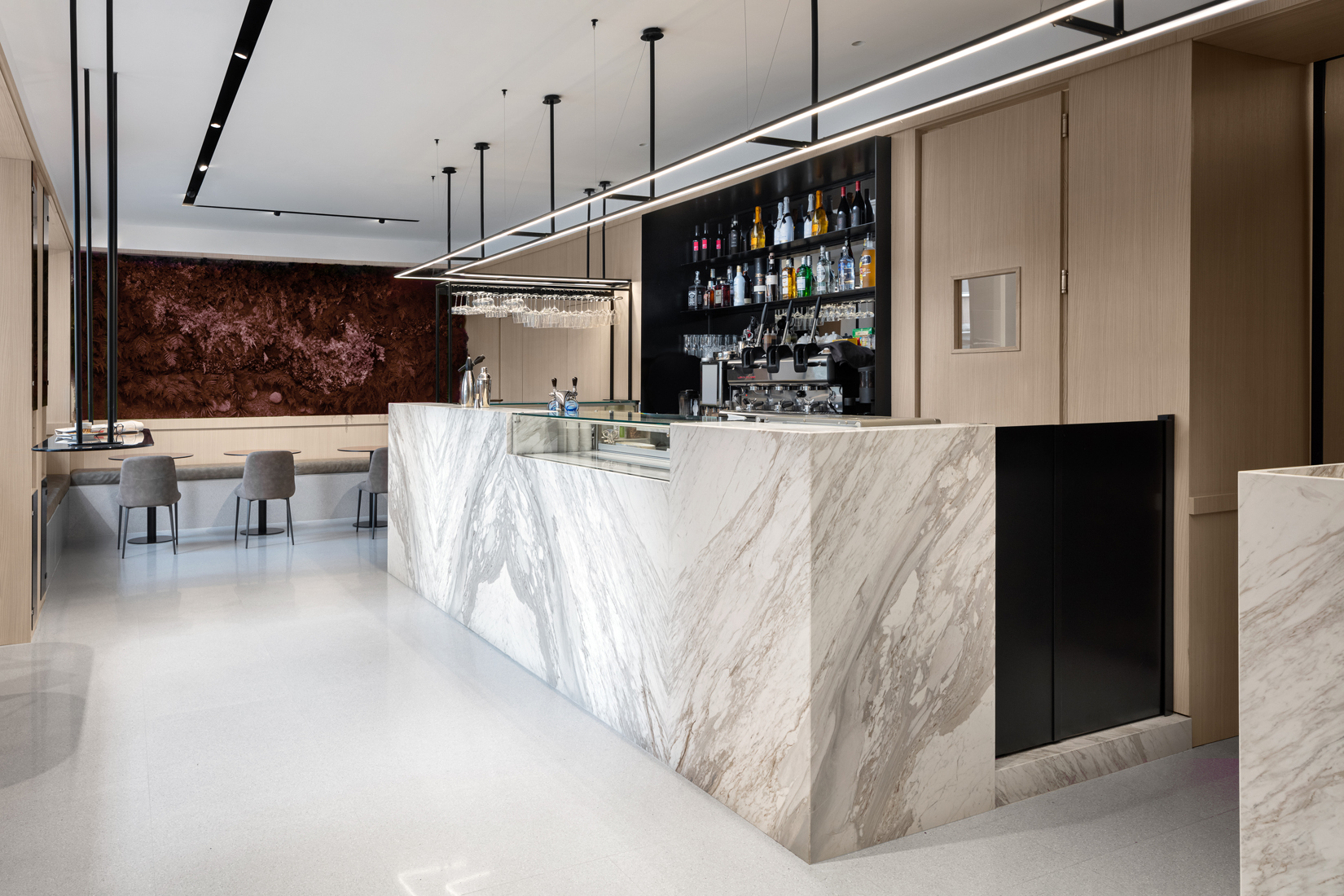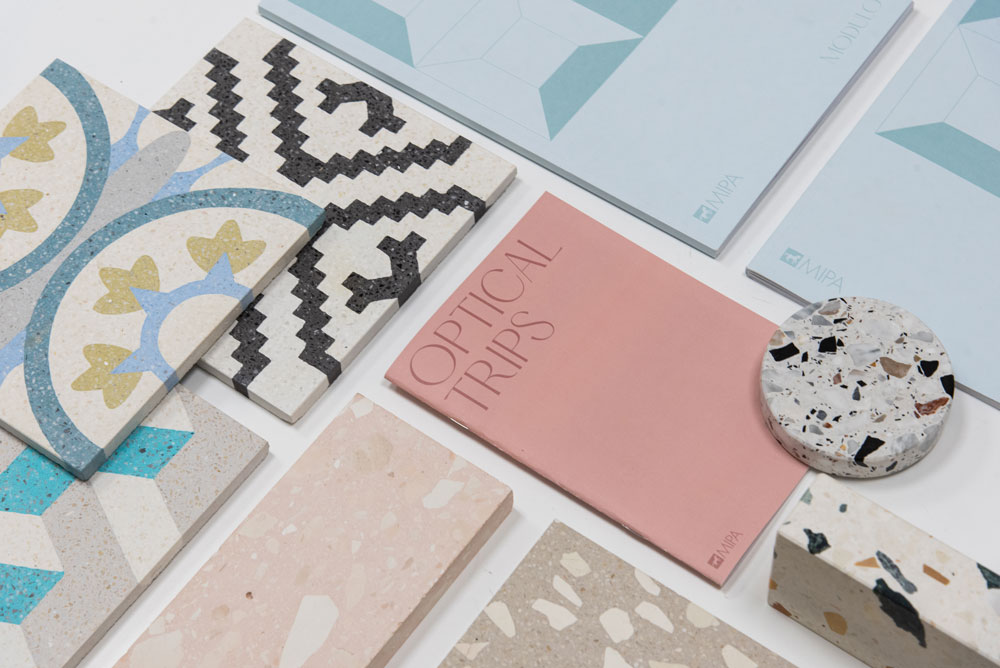 Resources
All the resources you need to get the most out of our products and services. You can access exclusive information, resources, and useful tools to support you in your activities: catalogs, brochures, BIM models, design guidelines, price lists, and brochures.
We are always available to support you in realizing your projects and to provide you with personalized tailor-made solutions. Contact our team or request a quote directly, and we will reply as soon as possible.