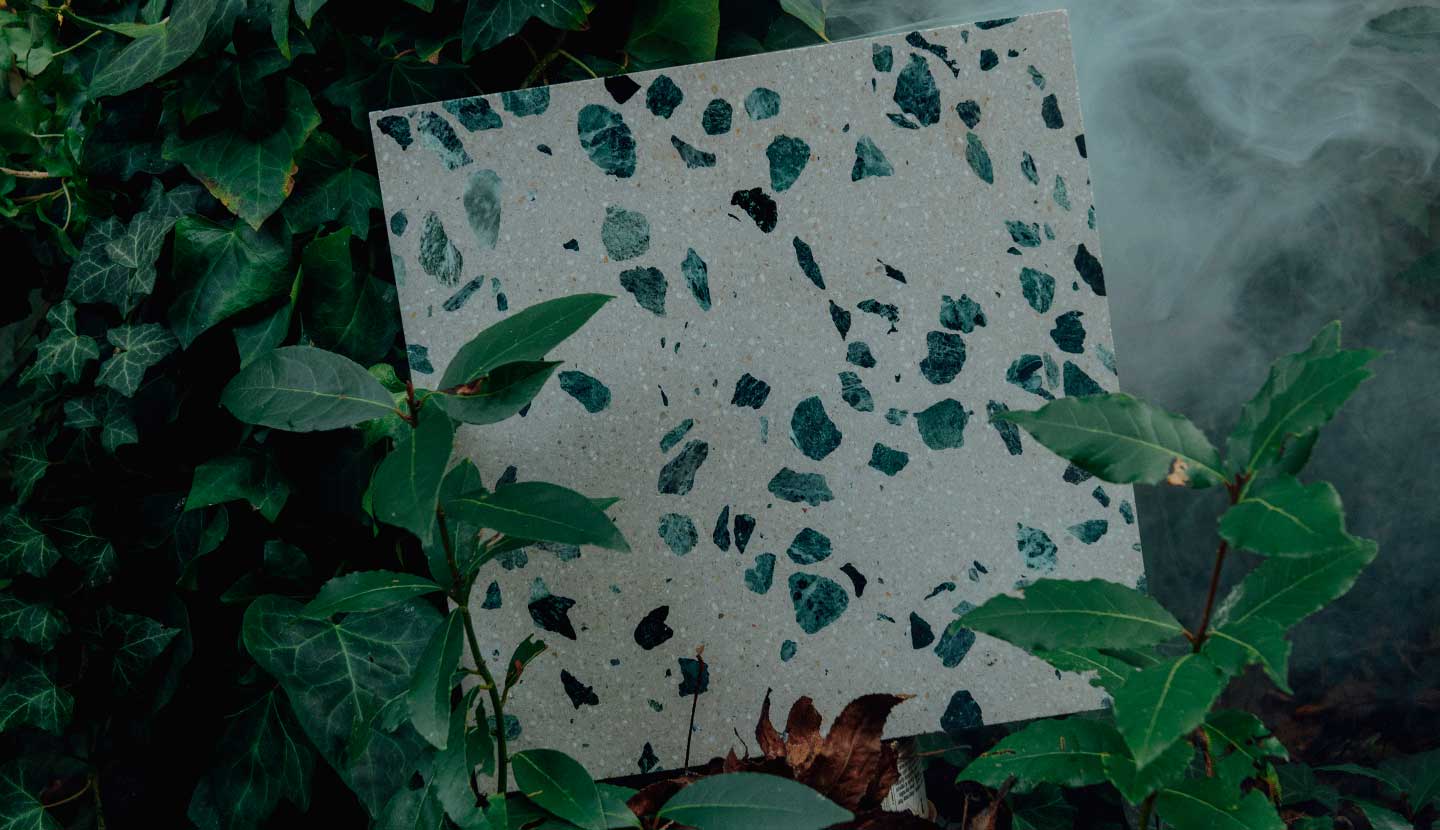 style details
The art of marble chip tiles
The essence of marble chip tiles at design's service
Uninterrupted marble chip flooring.
Research and technological innovation have allowed MIPA to make marble chip tiles a timeless element of contemporary homes, going beyond the concept of style.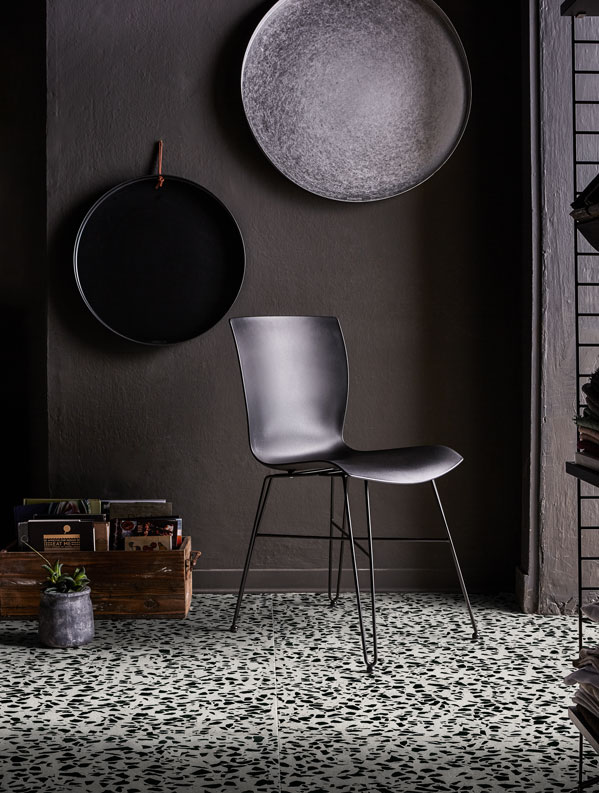 SEEDS
AN 8-COLOUR PALETTE FOR UNIQUE SETTINGS WITH PRECIOUS MARBLE EMBEDDED IN AN INDESTRUCTIBLE MATERIAL.
MARBLE CHIP TILES ENHANCE THE VALUE OF RESEARCH AND EXPERIMENTATION. DISCOVER HOW WITH THE INNOVATIVE COLOUR SYSTEM TO CUSTOMISE EVERY IDEA.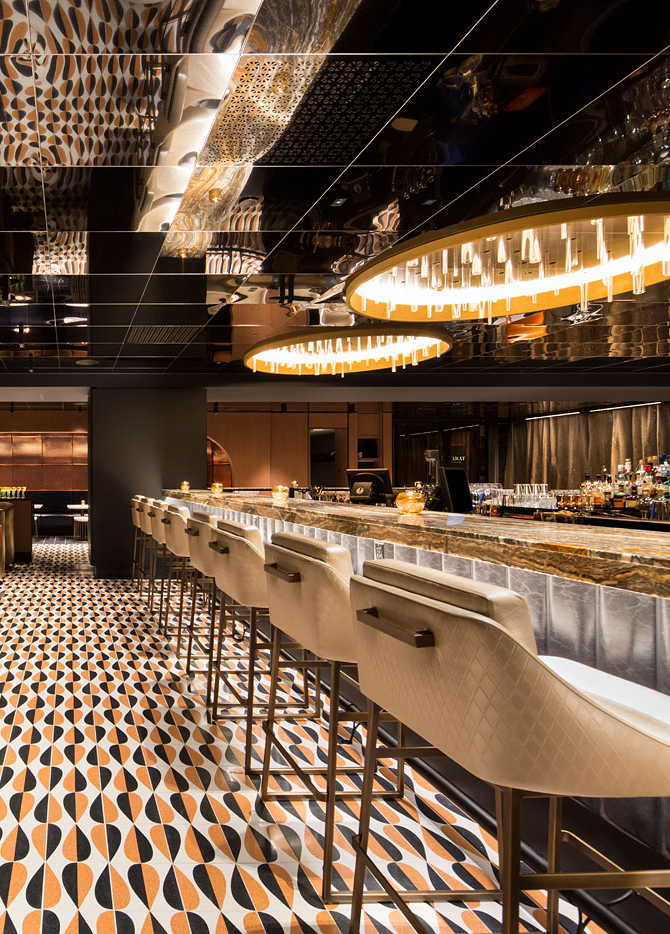 Inspiration
Discover the design projects that have made marble chip tiles the star of settings that go beyond time to become art.