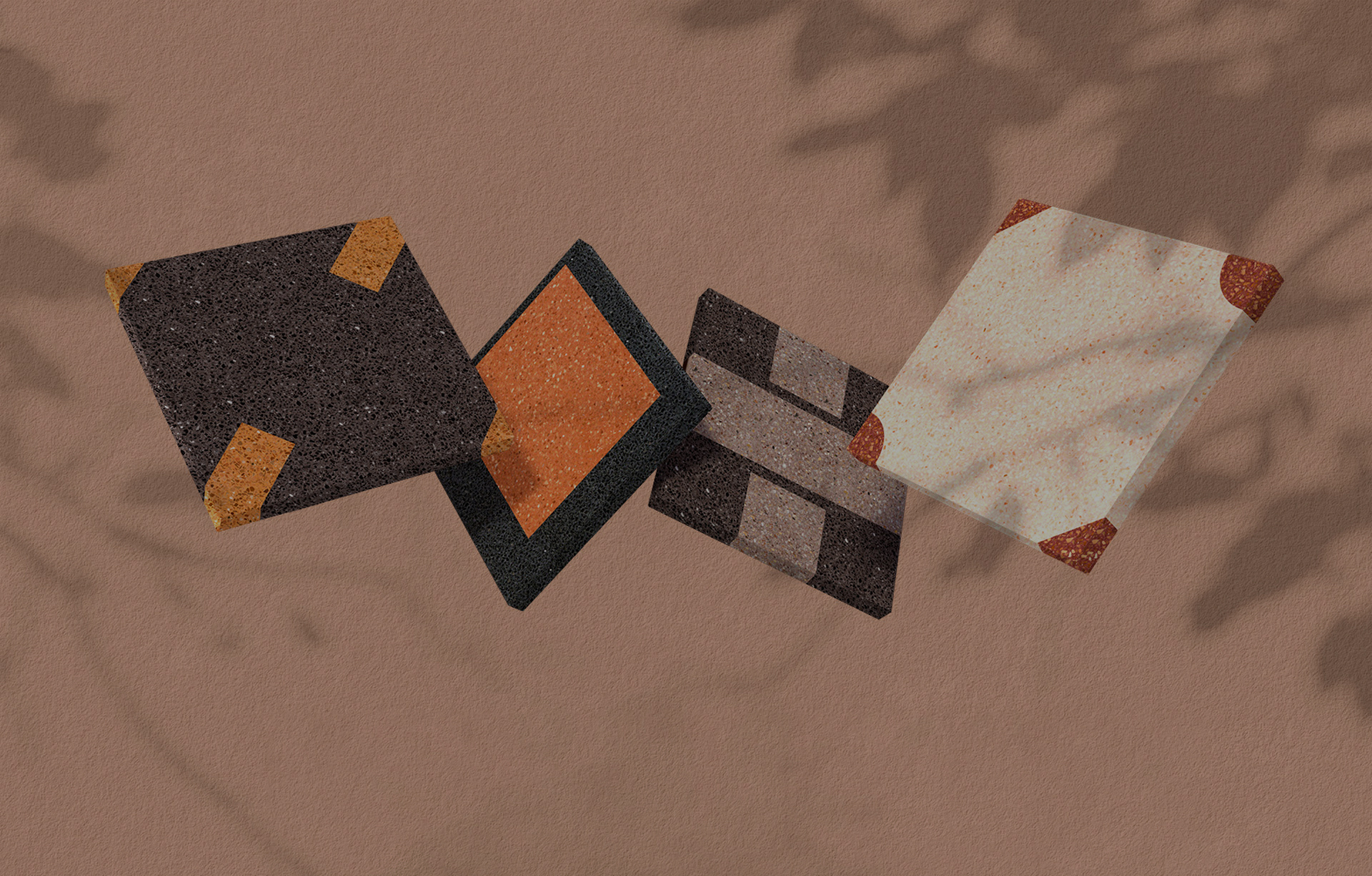 Optical Trips
In collaboration with Sandro Meneghello e Marco Paolelli
Uninterrupted marble chip flooring.
Research and technological innovation have allowed MIPA to make marble chip tiles a timeless element of contemporary homes, going beyond the concept of style.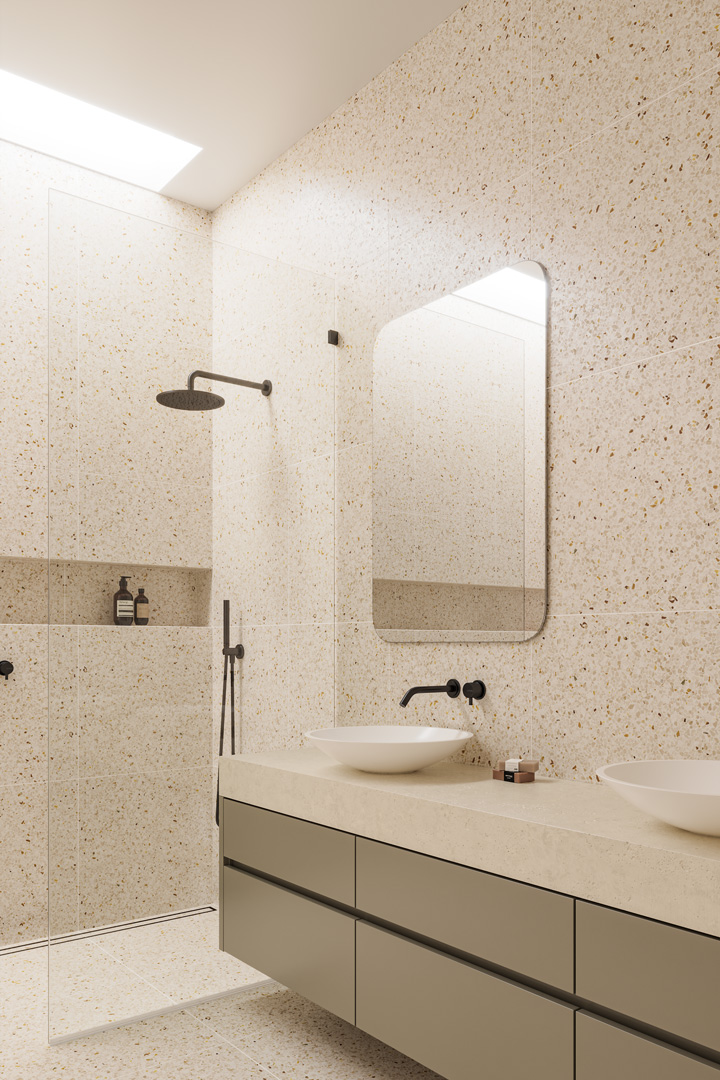 MODULO
MODULO IS A DESIGN SYSTEM CONSISTING OF POLYGONAL MODELS OF DIFFERENT SIZES TO SHAPE A NEW CONCEPT OF VENETIAN-STYLE MARBLE CHIP TILE FLOORING.
MARBLE CHIP TILES ENHANCE THE VALUE OF RESEARCH AND EXPERIMENTATION. DISCOVER HOW WITH THE INNOVATIVE COLOUR SYSTEM TO CUSTOMISE EVERY IDEA.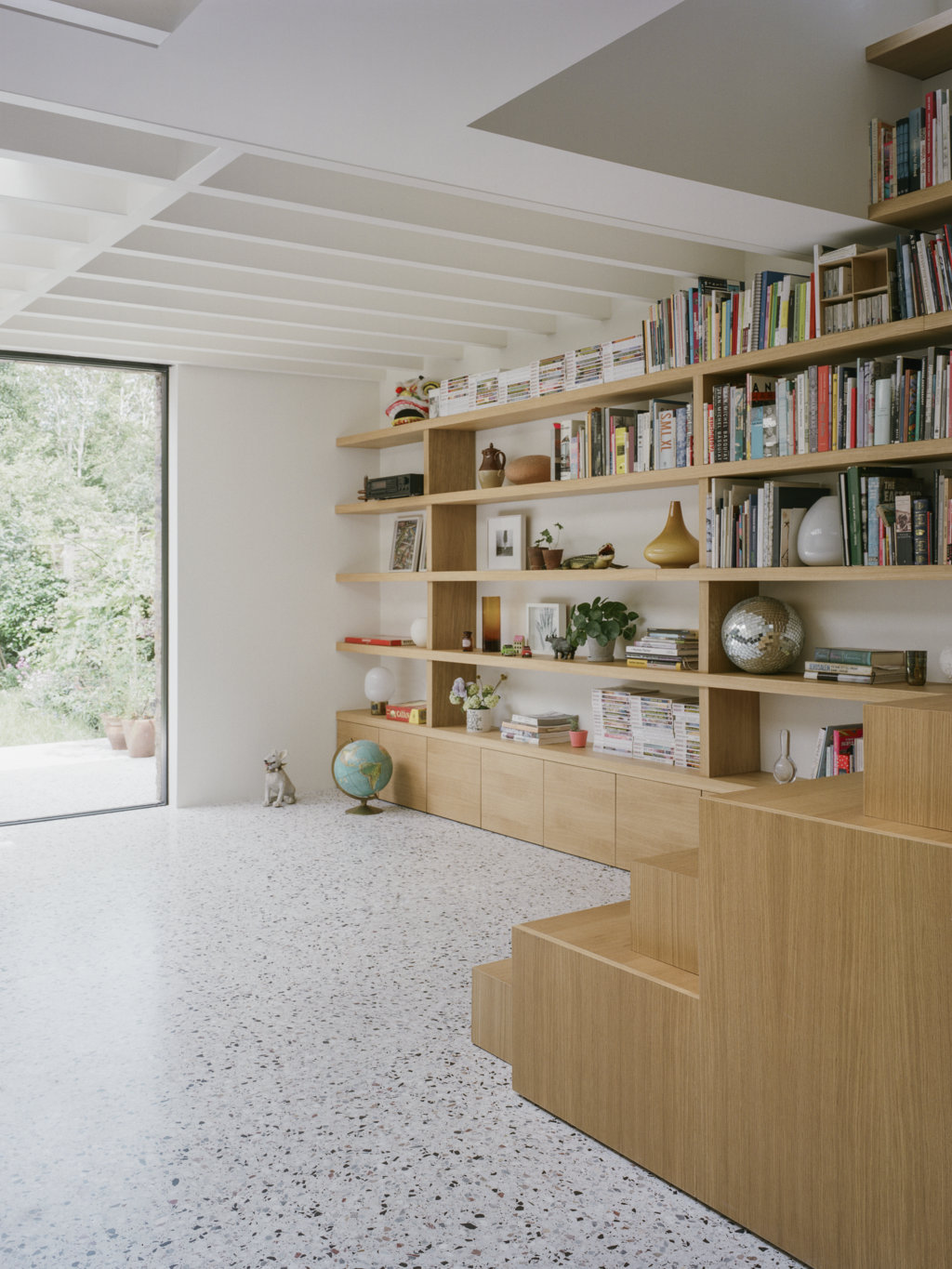 Inspiration
Discover the design projects that have made grit the absolute protagonist of settings destined to relive over time and become art.