SUSTAINABLE
MATERIAL
SUSTAINABILITY AT YOUR SERVICE: MIPA DESIGN'S NATURAL TERRAZZO BLEND FOR GREEN AND HIGH-QUALITY ARCHITECTURE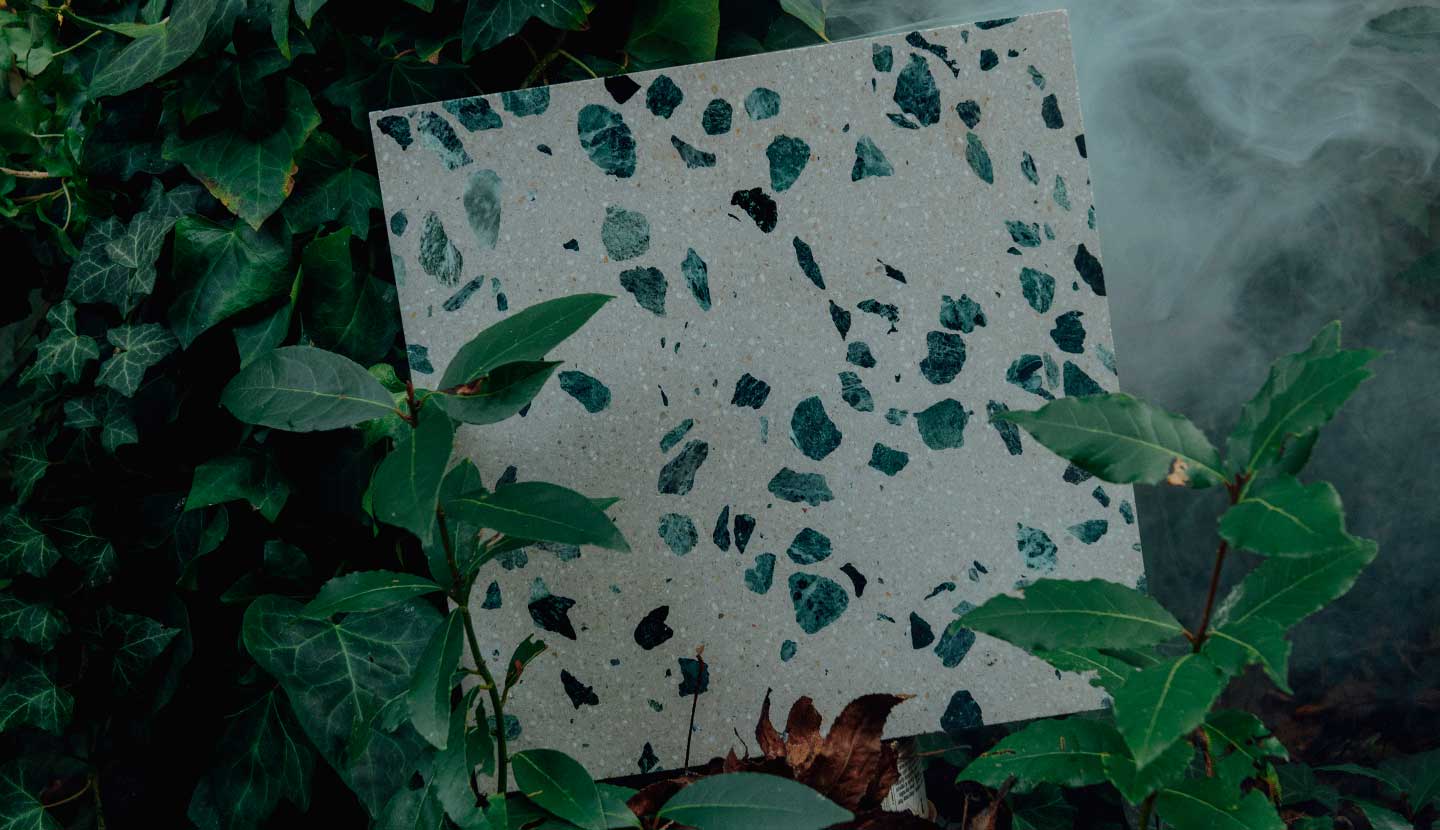 Recycled marble and eco-friendly materials, the perfect solution for sustainable architecture
MIPA's Terrazzo  is composed of 80% recycled marble, demonstrating our commitment to reducing waste and promoting environmental sustainability. In addition, all of our products are made with natural materials such as marble powder and grains, white cement, and natural oxides, ensuring a positive environmental impact.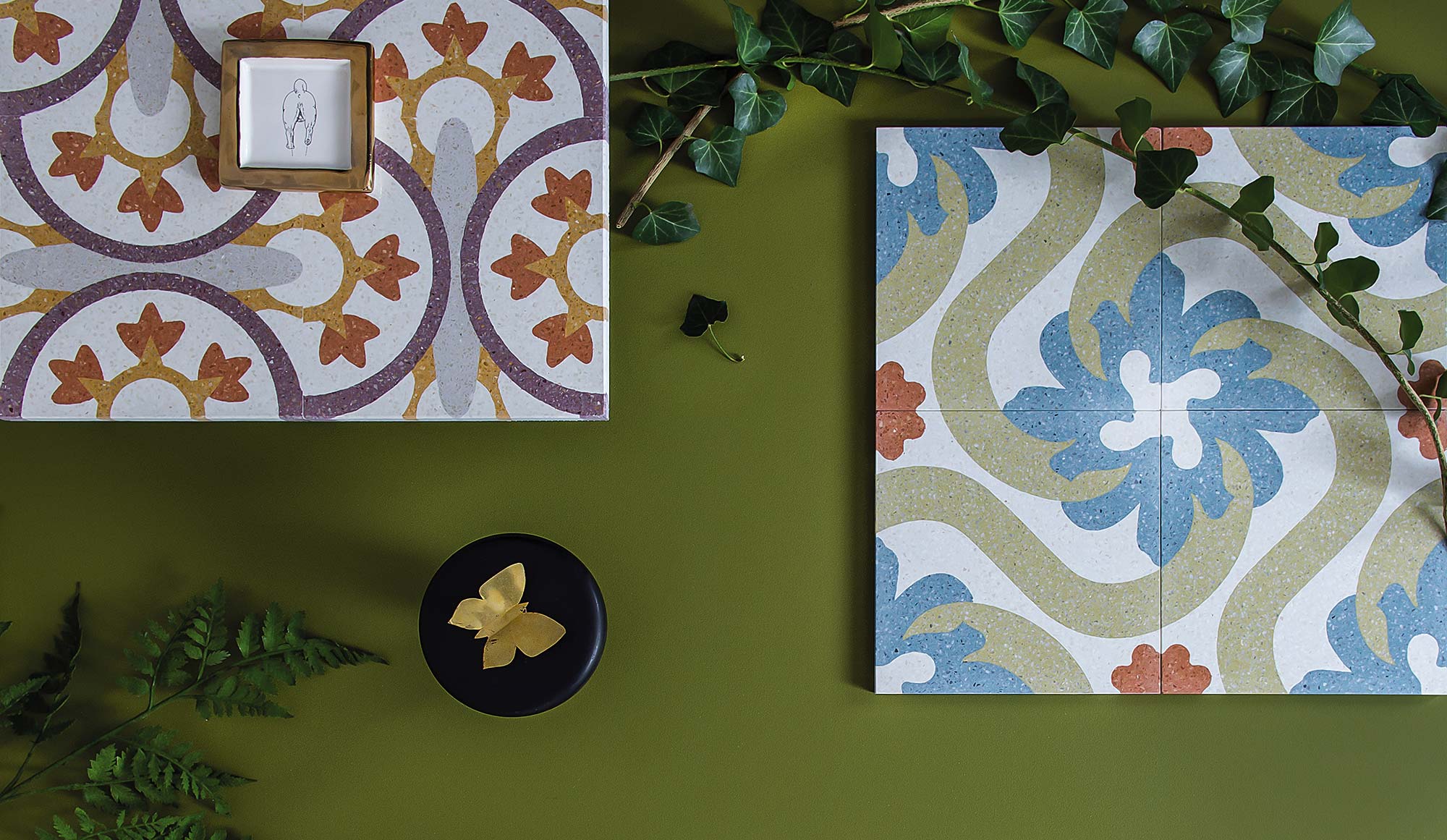 Quality and resistance
MIPA's Terrazzo not only represents a sustainable choice, but also high quality, ideal for flooring, cladding, and decoration. The formula of the mixture is determined by the choice of the binder, the water/cement ratio, and the characteristics of the precious marbles used, ensuring long-lasting durability and great resistance to wear.
Exclusively Made in Italy
The entire production process takes place in Italy, offering a completely Made in Italy product. By choosing MIPA's Terrazzo, you choose quality, sustainability, and responsibility towards the environment, as well as the guarantee of a durable product over time.