Seeds
THE NEW TECHNIQUE OF SEMINATO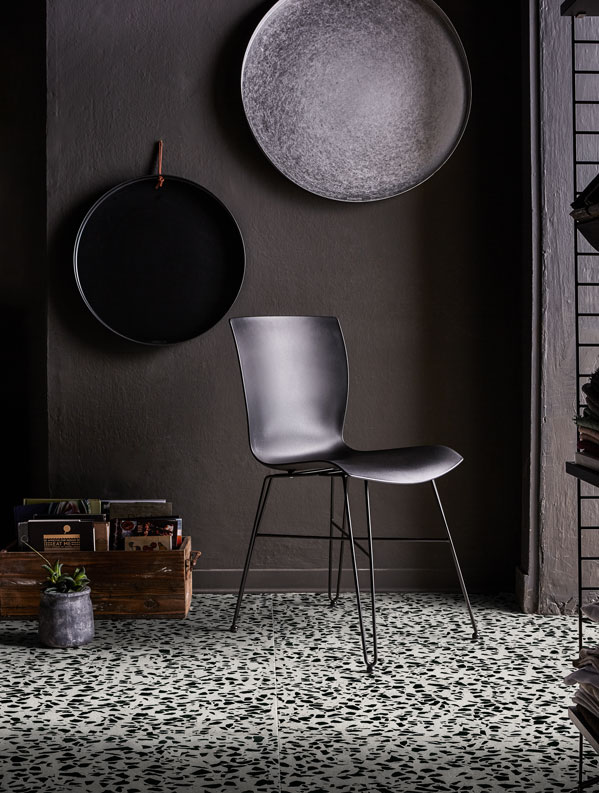 The Seeds is a contemporary marble chip tile collection that draws inspiration from the Seminato tradition.
This technique consisted in spreading fragments of marble on fresh mortar. An ancestral gesture that MIPA enhances with this collection with a great historical and cultural heritage.
The origin of it all
Sand is the predominant colour of the entire collection, whereas the marble fragments come in the eight colours that ensure a sophisticated aesthetic result. The new SEEDS collection was created in collaboration with Laura Renna, a visual artist who has been collaborating with MIPA for many years.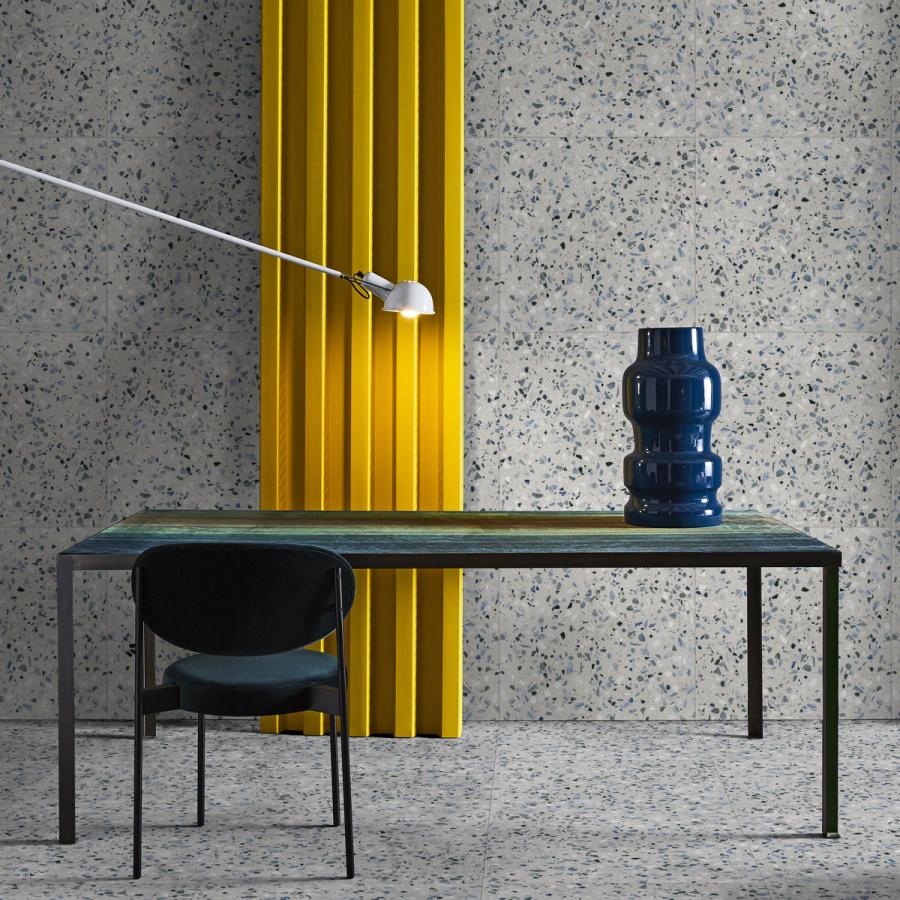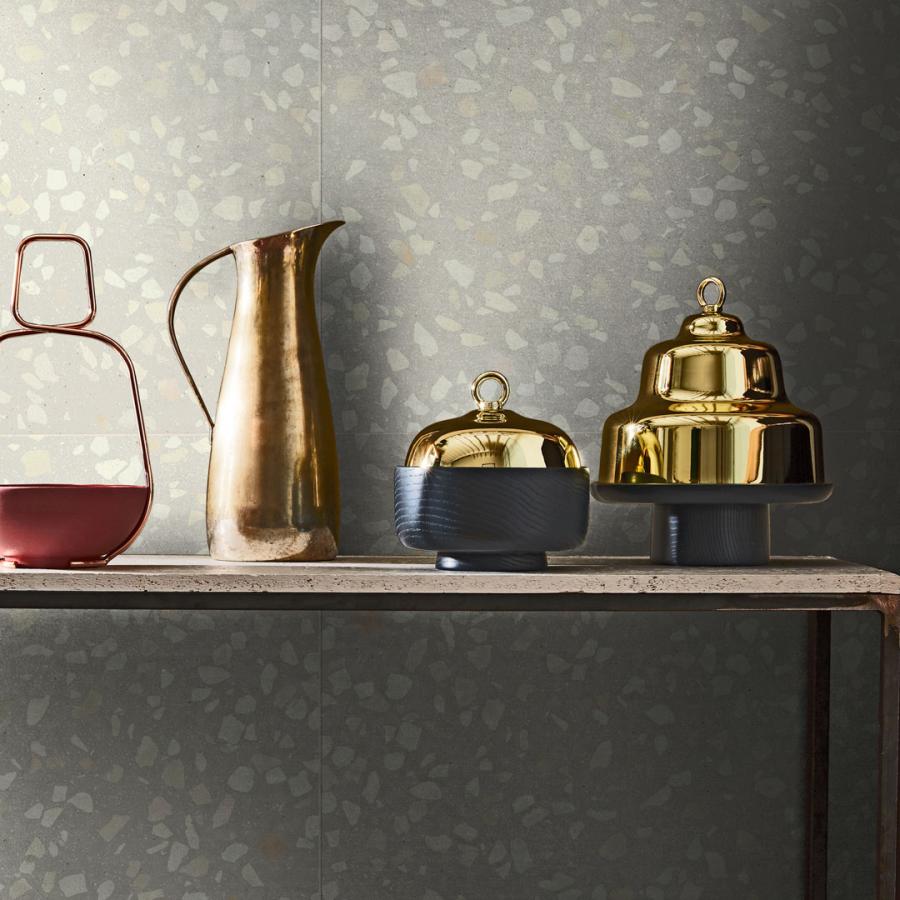 A dream palette.
With its 8-colour palette, Seeds creates a dream setting made of precious marble embedded in an indestructible material for a unique scenic effect.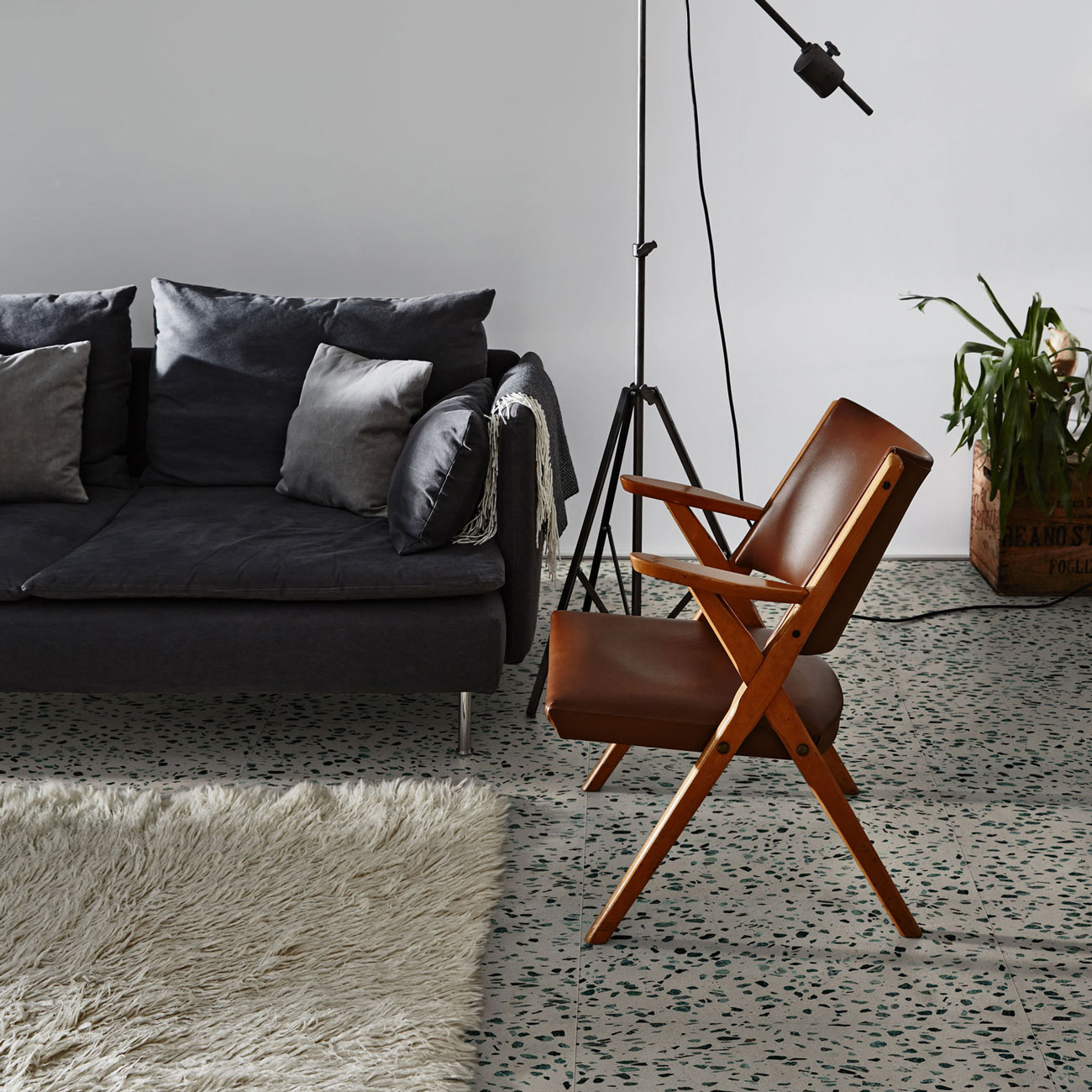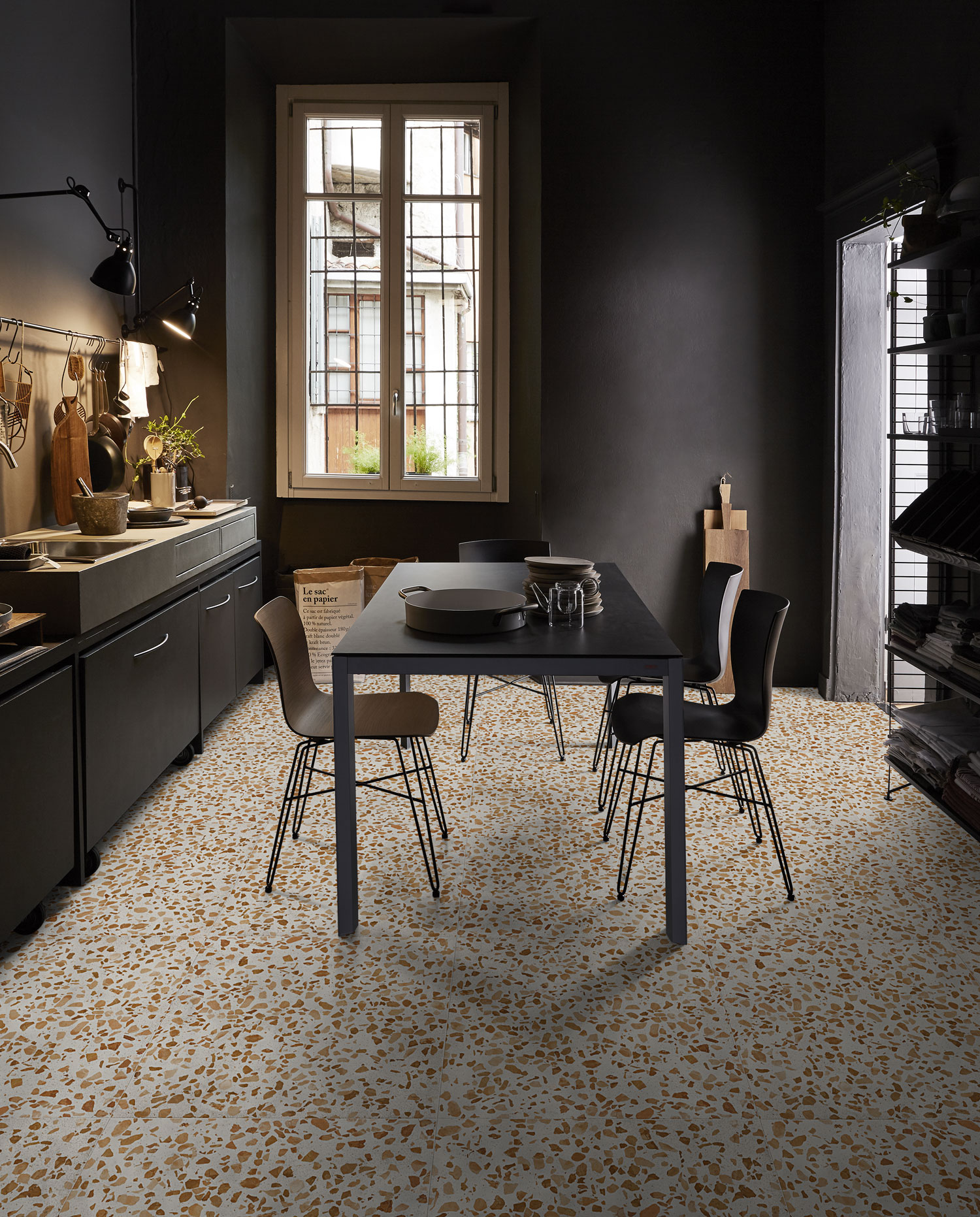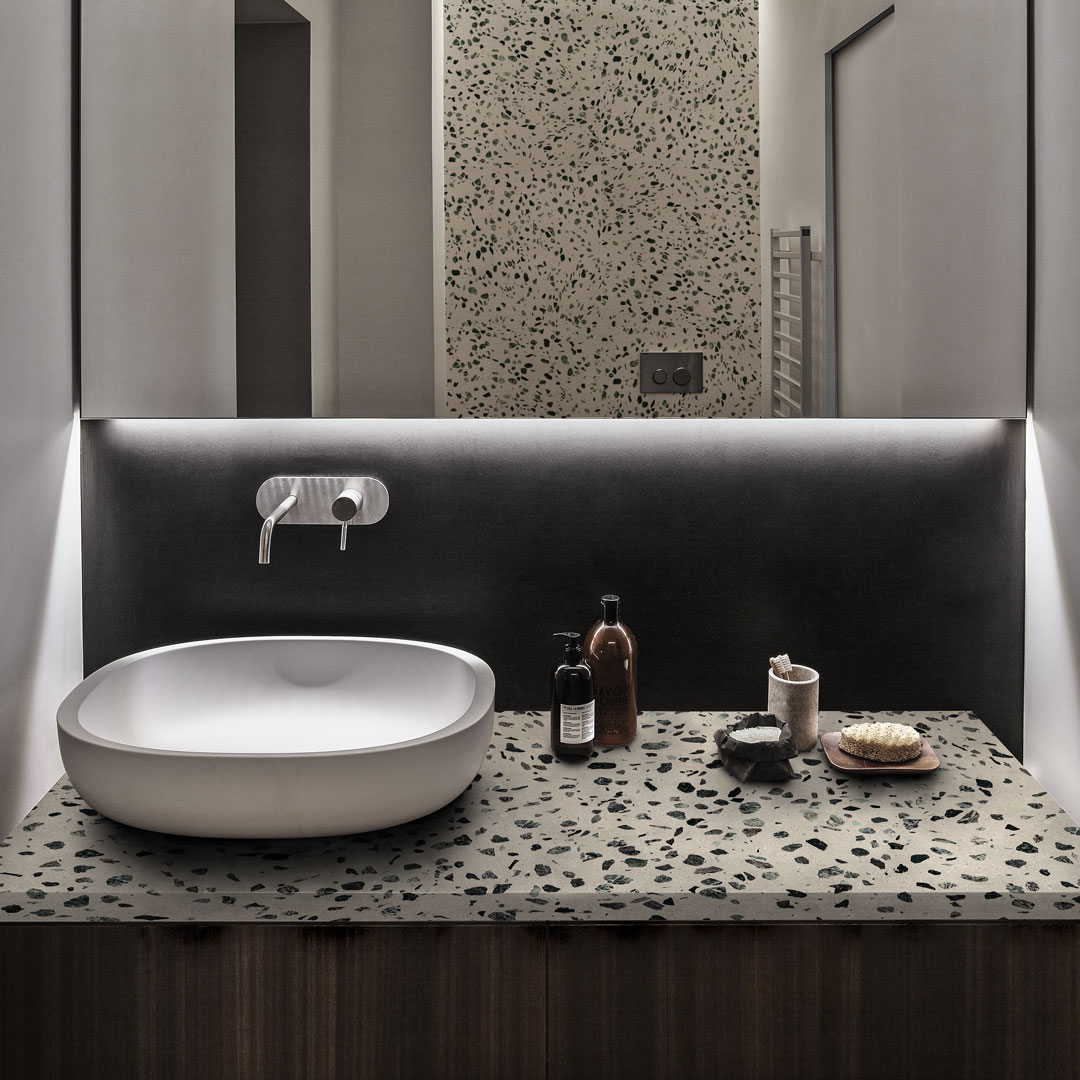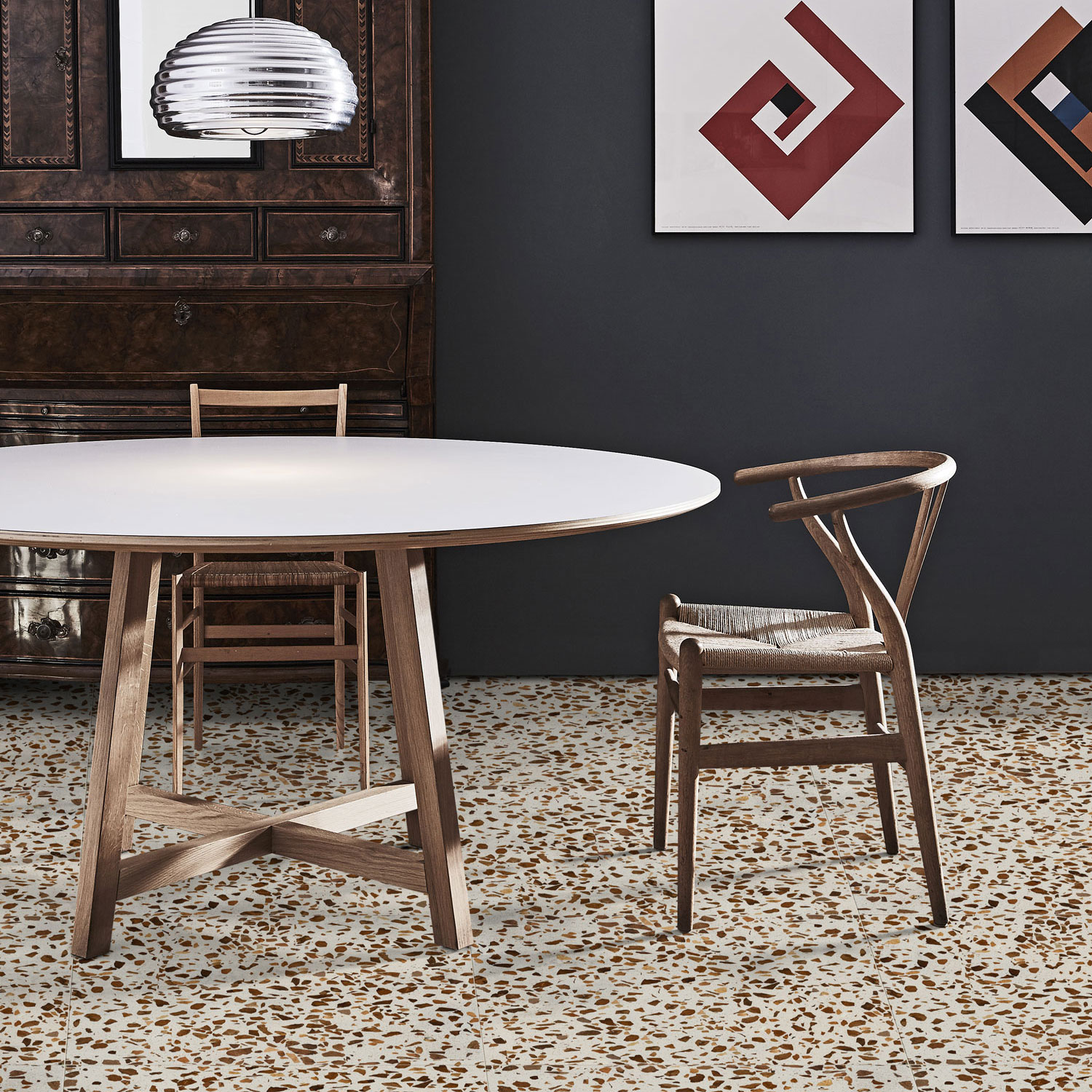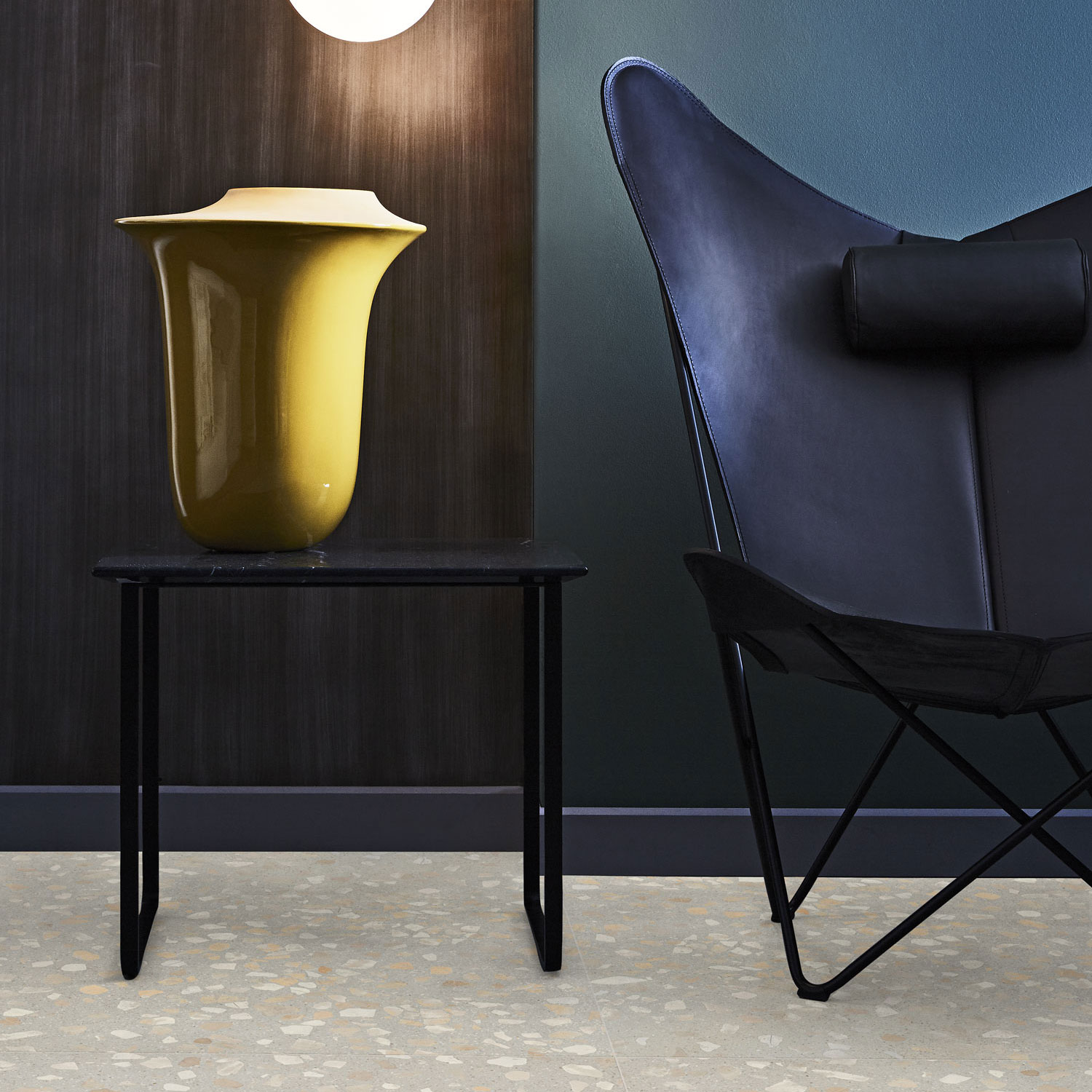 Sizes:
---

30x30
Size: 30x30 cm
Thickness: 20 mm

30x60
Size: 30×60 cm
Thickness: 20 mm 40x40
Size: 40x40 cm
Thickness: 15 mm 60x60
Size: 60x60 cm
Thickness: 20 mm

60x120
Size: 60×120 cm
Thickness: 20 mm

120x120 (Sp. 3)
Size: 120×120 cm
Thickness: 30 mm

120×120 (Sp. 2)
Size: 120×120 cm
Thickness: 20 mm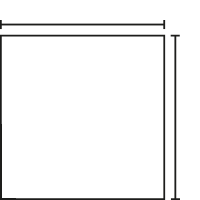 Tailored
Materials for special pieces, kitchen tops or stairs can be custom-made.
Finishes:
---
Mat (XXL)
Calibrated and rectified single-layer grit tile (20 mm thick). Straight edges (not beveled) and Mat smooth surface. Other finishes are available on request.