Twelve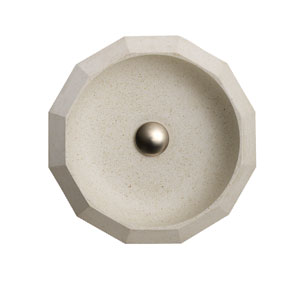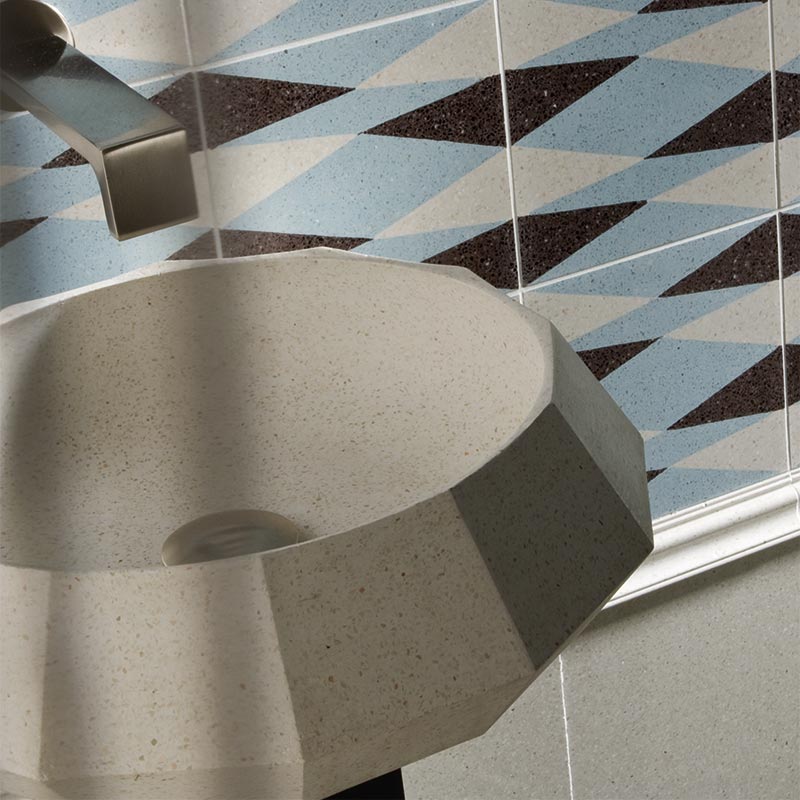 Description
Il lavabo è uno dei complementi più utilizzati in ogni casa, per questo l'estetica deve unirsi a resistenza e praticità: la graniglia di marmo di Mipa garantisce alta resistenza al calore e bassissimo assorbimento, e quindi durevolezza del materiale e grande praticità di pulizia.
Questo grazie all'innovativa modalità di produzione che consiste nell'utilizzo del processo di vibro-compattazione per ottenere monoliti in agglomerato.

E se non trovate il modello che vi soddisfa potete richiedere la produzione di formati su misura che rispecchino a pieno il vostro gusto.

La vostra idea di bagno, la nostra idea di graniglia.
Create your decor
MIPA's colour range allows you to change the essence of every decor.
Customize